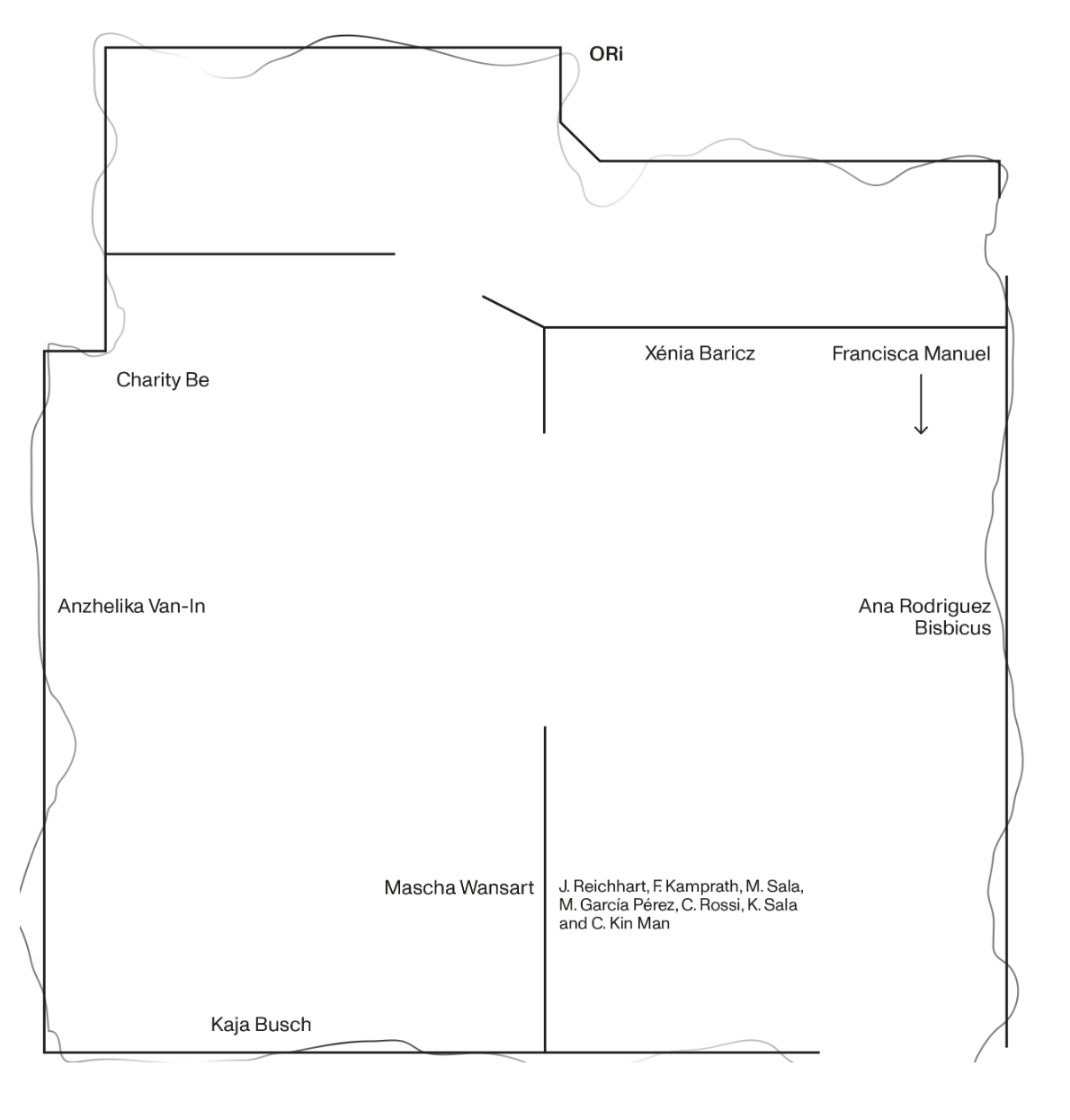 "Arbeitspause im Görli" is a series of events with artists and invited guests. In five artistic interventions, so-called "work breaks", different communal formats of collaborative work will be developed as a method. We bring in our own tools to temporarily and collectively appropriate the Görlitzer Park as an open studio.
In times of a pandemic places of communal creation and systems of relationships seem all the more important. With the need for open, self-organized structures, we are on the
search for a common artistic practice that can bring the institution of communal creation into being.

Arbeitspause

Johanna Reichhart, Francis Kamprath, Marta Sala, Marcos García Pérez, Costanza Rossi, Katarzyna Sala and Cheong Kin Man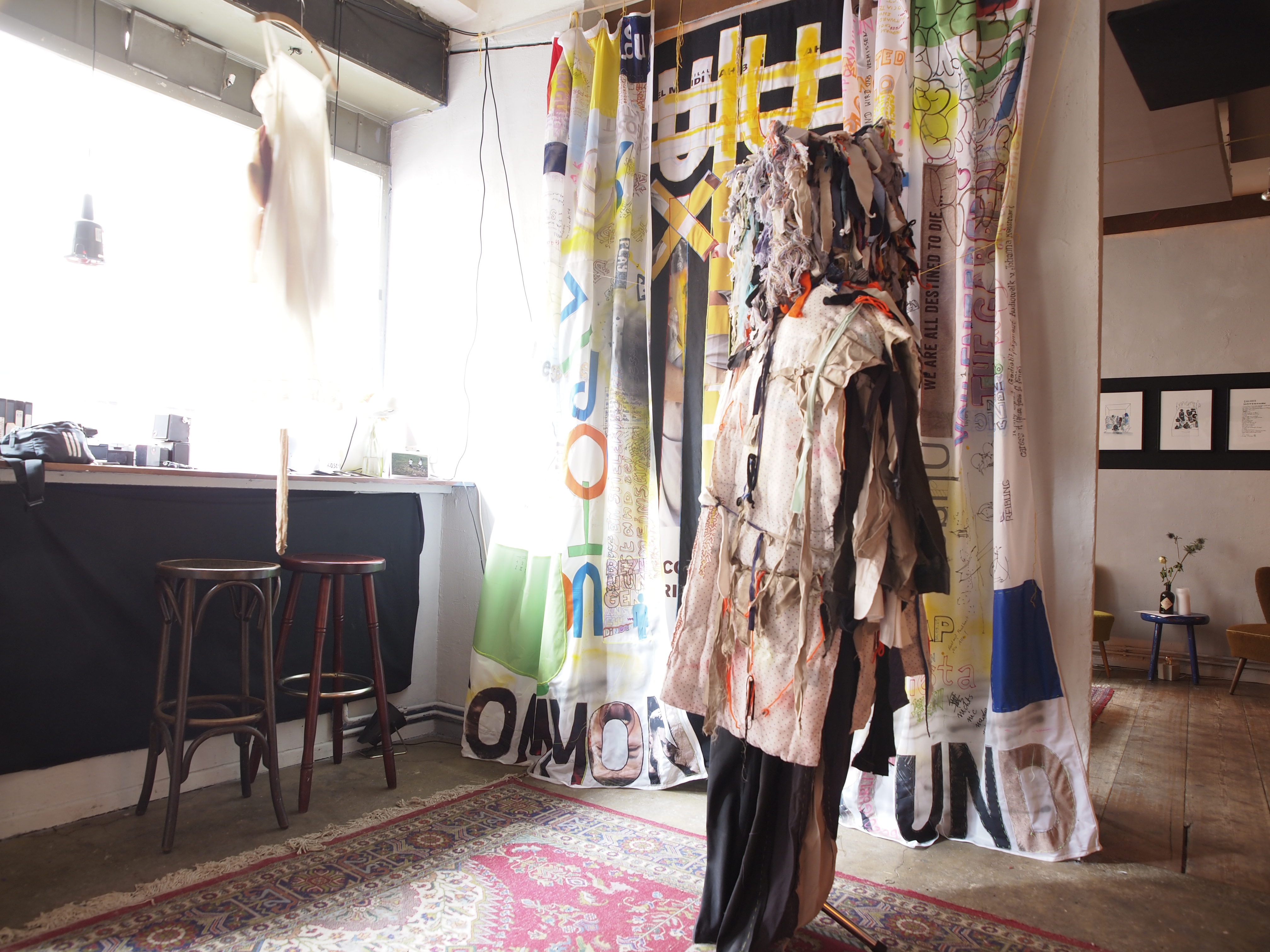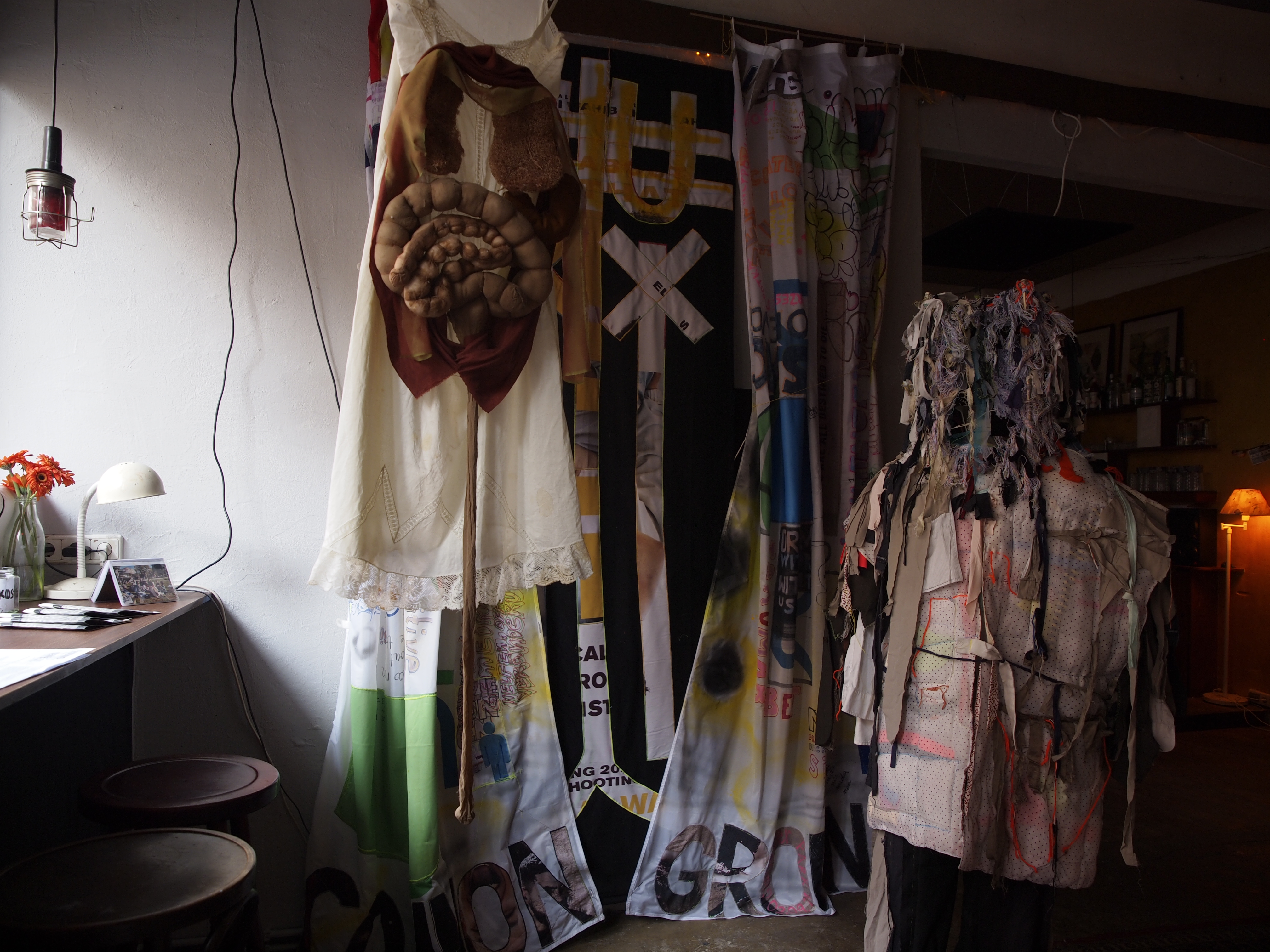 BERLIN
back to