BERLIN
Luiza Baldan, in collaboration with David Wagner and Nico Espinoza

Schlange
sound installation


Schlange, or snake in English, is one of the largest residential complexes with continuous development in Europe, is the world's only linear superstructure of a highway with apartments, and was declared a monument in 2017. Designed between 1976 and 1980 by architects Georg Heinrichs, Gerhard Krebs and Klaus Krebs, the building is 500 meters long, about 60 meters wide and 46 meters high, has 1,752 apartments, more than 5,000 recessed lights and a road tunnel about 600 meters long that runs through it. Located at Schlangenbader Straße 1-10, 14197 Berlin, Schlange can be considered the meeting of displacement and permanence: a large tunnel that runs through homes.

From different aspects, the Berlin Snake can be related to buildings where the artist Luiza Baldan has already developed short-term art residency projects in Brazil, such as Minhocão in Rio de Janeiro (2009) and Copan in São Paulo (2013). In addition to the inherent aspects of architecture and urban planning, all of these buildings are monuments with an infinite number of oral and documented histories.

While living in Berlin, Baldan began visiting the Schlange periodically between 2020 and 2021, when she began an observation exercise. Meanwhile, the artist's research led her to meet German writer David Wagner, who had previously published a chronicle about the building. The dialogue between the two never ceased.

For the occasion of the open call sensing the city - sense of the city, Baldan invited Wagner to officially collaborate with her and give a proper outcome to the Schlange project, gathering texts in German and Portuguese that will be transformed into a sound piece by Nico Espinoza.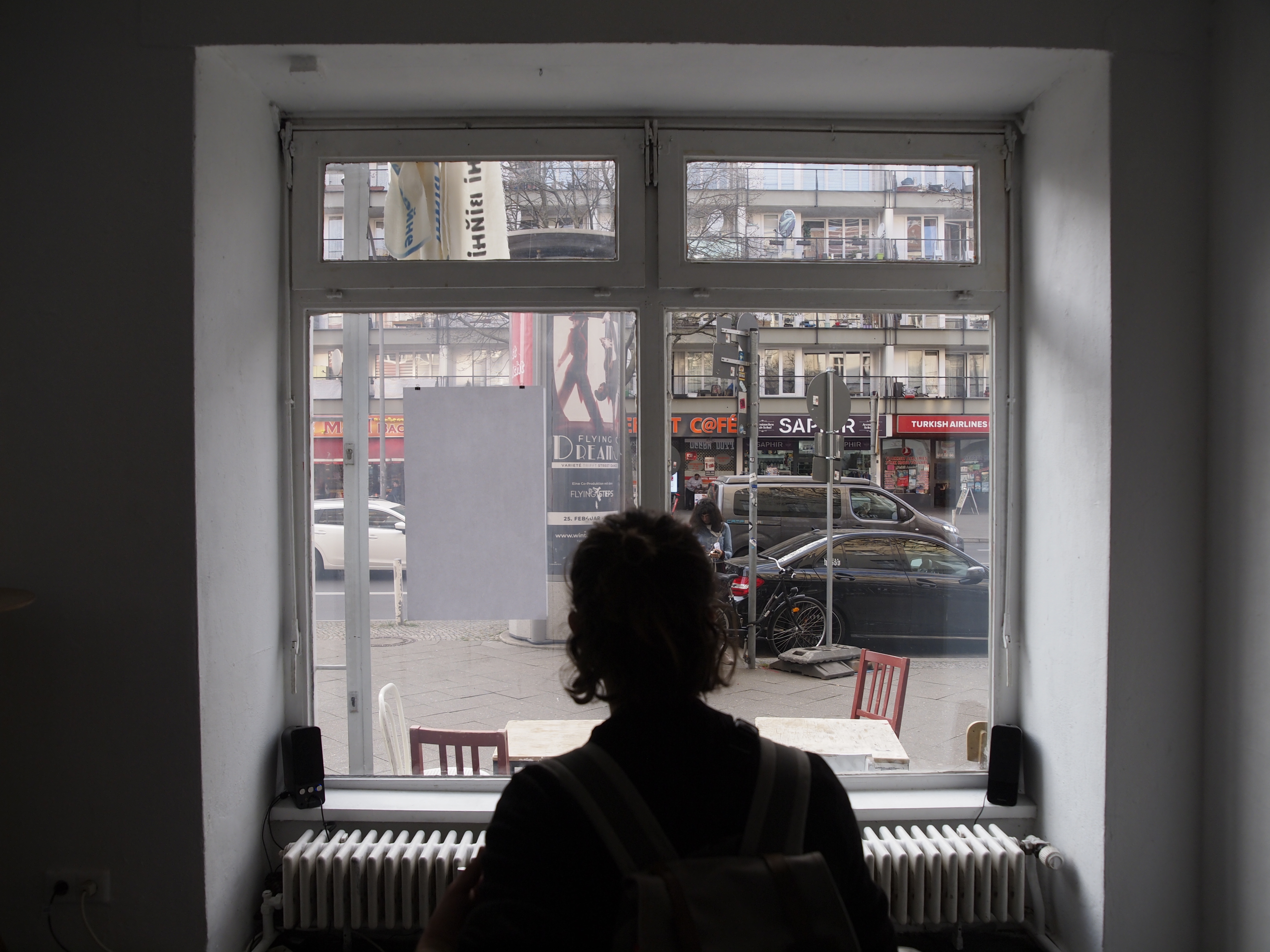 back to